OUR APPROACH
Denver Tree And Landscape, LLC provides high-quality tree and landscape services for residential and commercial properties in Colorado. Our founders Clay Davis, Joshua Davis, and Amaret Grace have 37 years of combined experience that gives us the ability to do any tree or landscape services. We combine our expertise, commitment, craftsmanship, and quality to offer unmatched services. We deliver in a professional, efficient, and timely manner. We are licensed and insured for your peace of mind.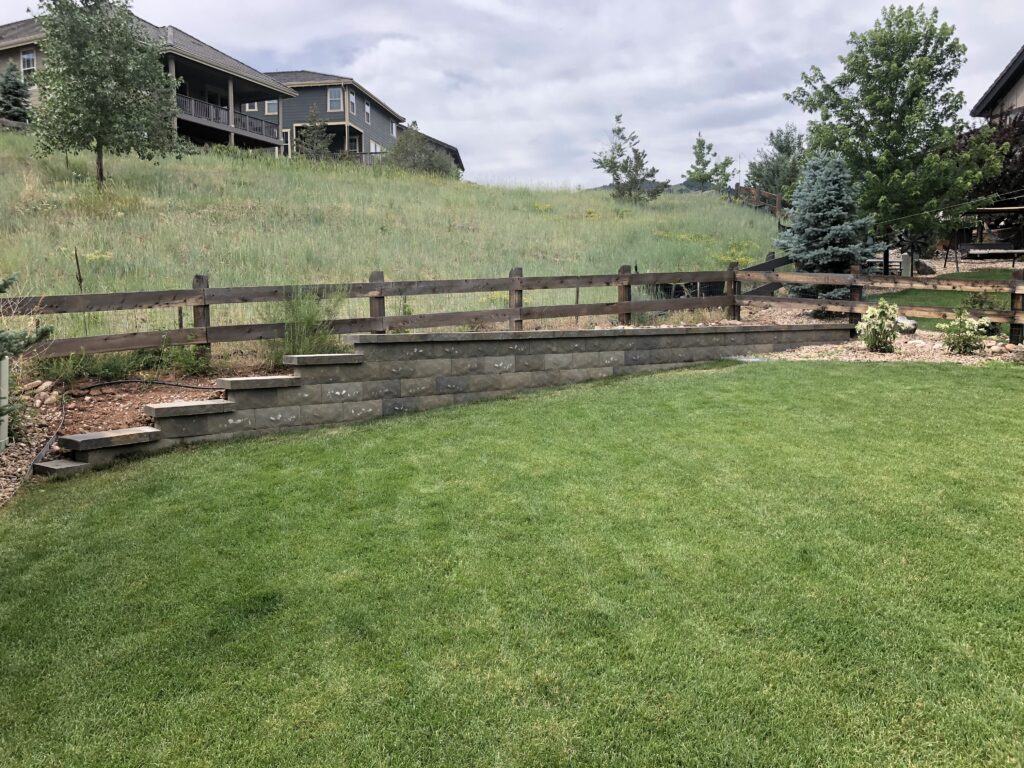 In the spring of 2018 Amaret (business broker), Joshua (landscaper) and Clay (arborist) joined together and formed Denver Tree And Landscape. We all recognized there was something missing from the so called service based industry. Service and communication became the foundation on which we put all our focus and efforts. Our goal is not to just provide trimmed trees or fresh new landscapes but to provide our customers with an experience worth remembering.

OUR MISSION
To change the way people experience and feel when working with contractors through communication, quality product, knowledge, execution and customer service.
We want everyone to feel a part of the Denver Tree And Landscape family. Regardless of position, tenure or experience we are all working together to achieve a common goal. A family that works together should play together and grow together. A typical month is anything but typical. Whether it be a long work week followed by a 1/2 day rafting trip and team building ropes corse or working together on a Saturday with Habitat For Humanity.  Our culture and environment promote what we consider a principle foundation.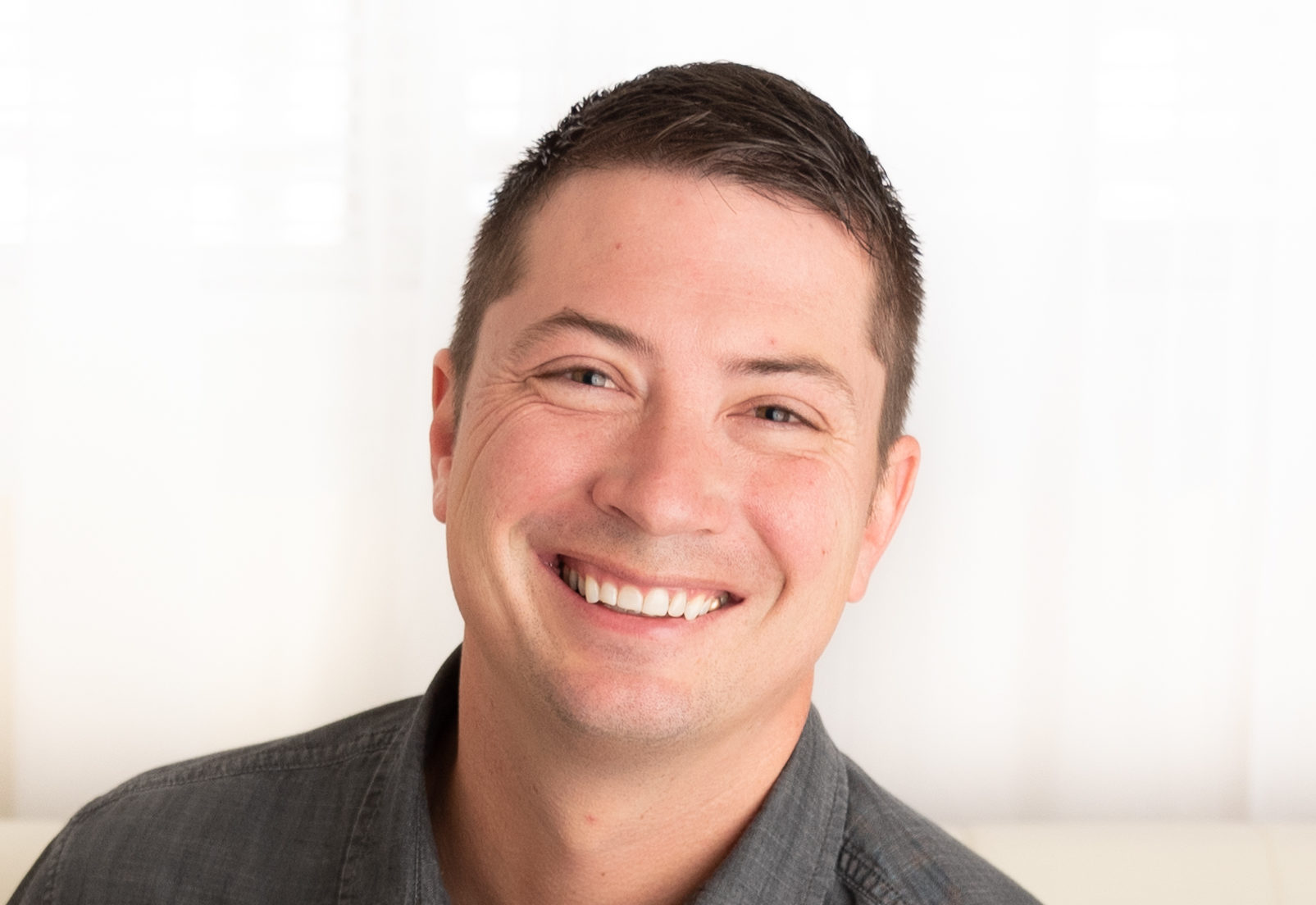 Joshua Davis
Co-Owner & President
 
A patriot at heart Joshua joined the United States Navy in the winter of 2002. After 4 years of service he became a personal trainer at 24hr fitness. Here he earned the title of Master Trainer with over 6000 sessions serviced.
When a friend wanted to start a landscaping company Joshua answered the call and worked his way from running wheel barrels to the VPO in 5 years. Working in the family tree business for much of his youth it was time to circle back. In 2018 Joshua and his wife Amaret along with his father Clay wanted to combine their years of experience in the tree and landscape industry. Denver Tree and Landscape was born.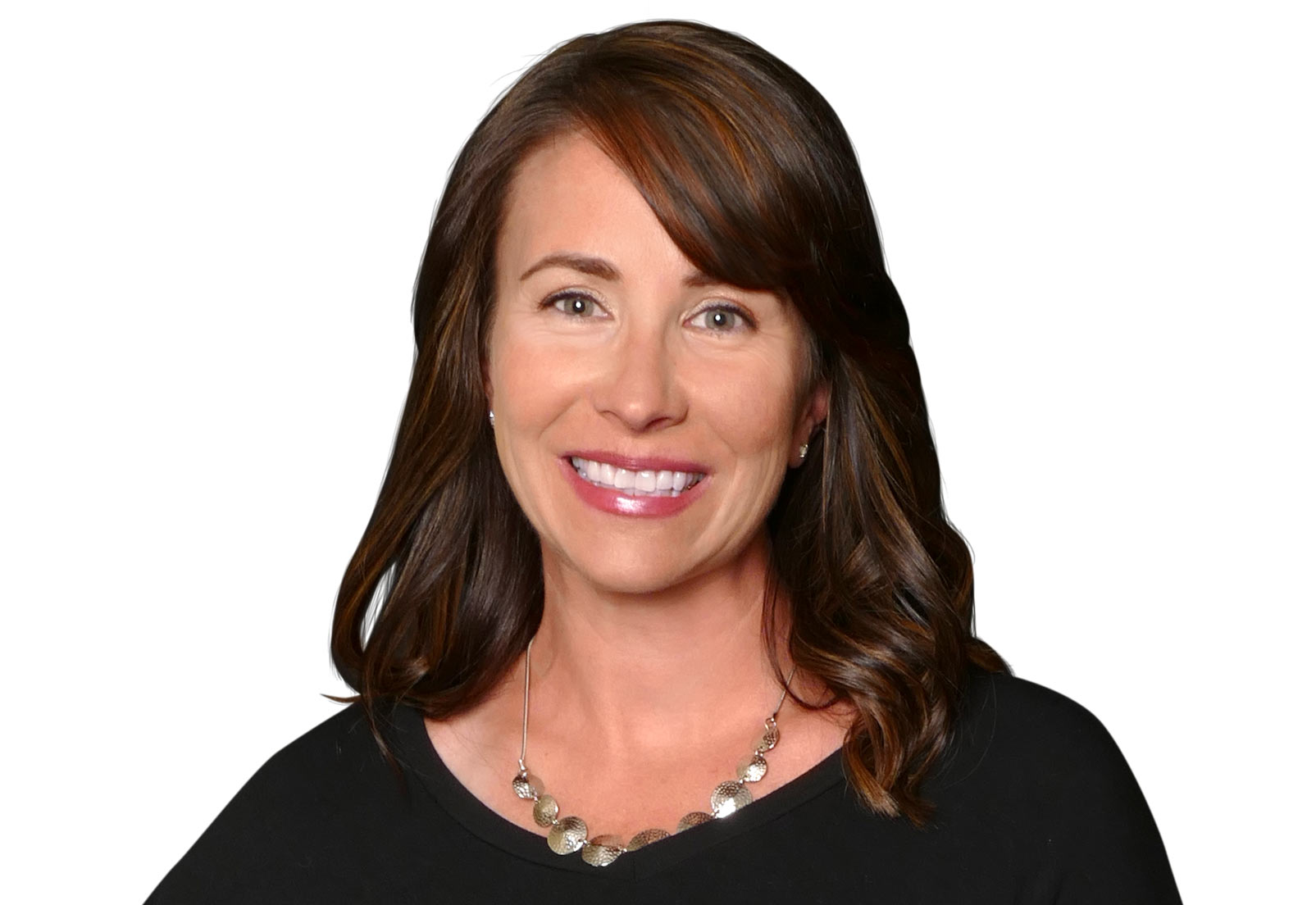 Amaret Grace
Co-Owner & CFO
Amaret was raised in a military family, moving every two years. It gave her the opportunity to travel the world and meet people from all walks of life. Through this she has not only gained different perspectives but has also learned to respect them. Her experience as a business broker gave her opportunity to assist business owners in realizing their dreams through understanding how to cultivate a great customer experience, amplify employee skill set and create a financially successful business. All of the above translates to her current role as majority owner of Denver Tree and Landscape.

She is absolutely passionate about traveling with her young family. She also enjoys exercising, reading fiction and nonfiction, knitting and doing all different sorts of crafts.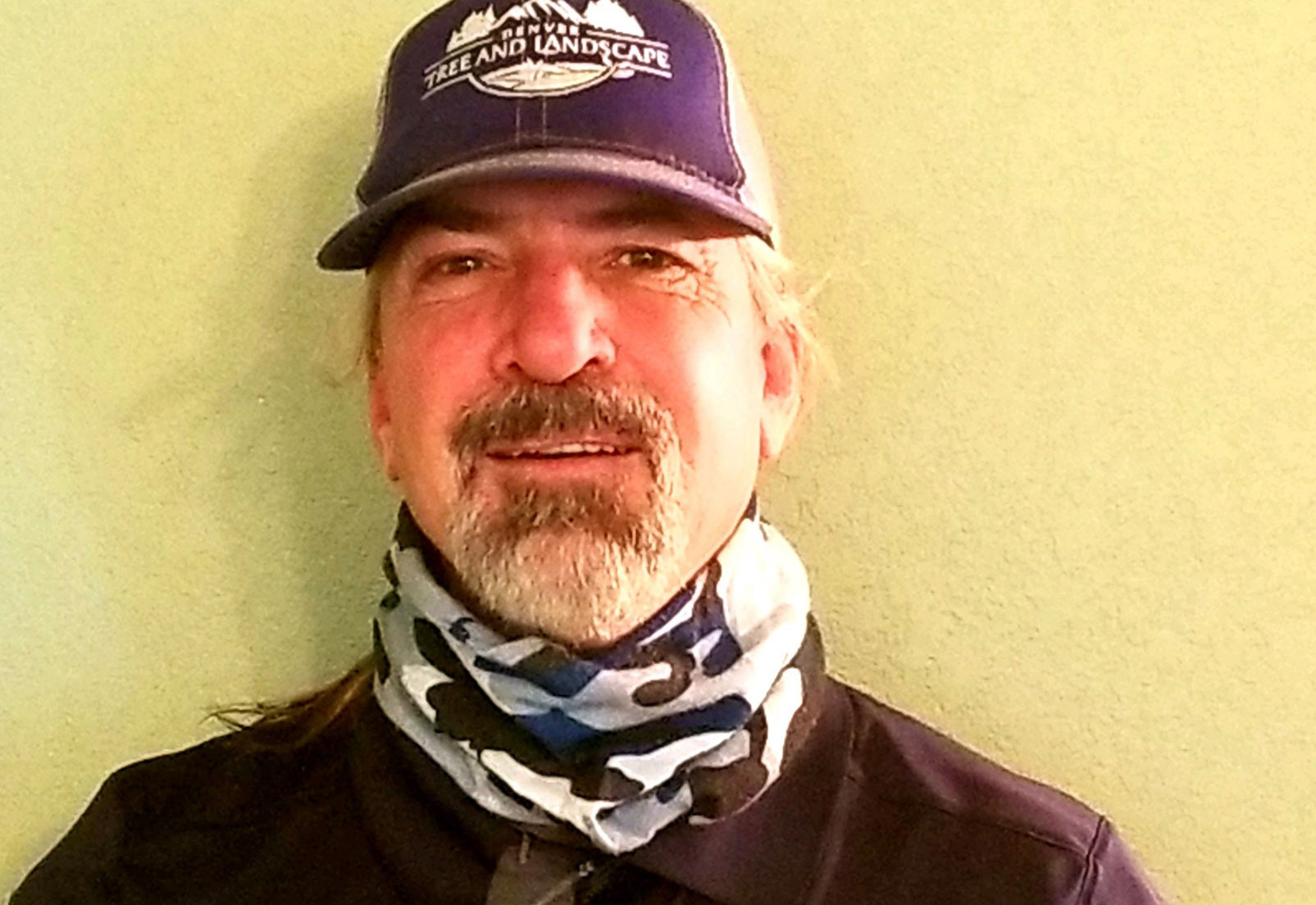 Clay Davis
Co-Owner & Vice President
Clay loves adventure and nature, which at a young age, translated into a passion for the Tree Service Industry. After several years of apprenticing under a family member becoming an arborist was a natural progression . He obtained his arborist license in 1995 and never looked back.
Through continued learning and experience he founded his own tree service company in 2005 and13 years later he brought his industry knowledge and experience to partner with Joshua Davis and Amaret Grace to form Denver Tree and Landscape LLC
Let's Start that project!
Say Hello!
We provide free and thorough proposals of your next project.